AUD($)

USD - US Dollar
CAD - Canadian Dollar
GBP - British Pound
AUD - Australian Dollar
EUR - Euro
🎉 Hey, you have free shipping in the USA!
AUD($)

USD - US Dollar
CAD - Canadian Dollar
GBP - British Pound
AUD - Australian Dollar
EUR - Euro
Vanilla Beans
Jacqueline Oliver - United States
I'm a convert
Beth Borchers
High Quality Vanilla - excellent customer service.
Brigitte Oger
Great place to get your spices
Don Young
Gourmet Tahitian Vanilla Beans
Vanilla beans from Tahiti, rare, sweet, fruity and floral
$14.00 $16.00
Save 12%
(-$2.00)
In stock Free Shipping

Free Shipping to all USA orders.
Vanilla Beans
Jacqueline Oliver - United States
I'm a convert
Beth Borchers
High Quality Vanilla - excellent customer service.
Brigitte Oger
Great place to get your spices
Don Young
Grade A Gourmet Tahitian Vanilla Beans from Tahiti and the islands of French Polynesia
Authentic Vanilla from Tahiti, one of the world rarest and most desirable vanilla beans. Beautiful brown to black bean pods that are fuller, plump and widely shaped make up vanilla from Tahiti. The aroma of vanilla from the Tahitian islands is a floral and fruity orchid perfume. The soft notes of ripe stone fruits melodies wisp gently in the air when you smell these beans first hand. This is why these vanilla beans are one of the most flavorful and exotic world but not much vanilla is really grown in Tahiti so most seasons what is available does cost significantly more than other origins of vanilla.
How much vanilla actually comes from Tahiti? The annual harvest of real Tahitian vanilla beans is under 50 tons gross weight raw beans before cooking in the sun, sweating, and massaging from one end of the pod to the other for months on end. For cured and properly aged vanilla, this becomes less than 20 tons of useable vanilla beans. Vanilla from Tahiti is suitable to industries like perfumeries, food and beverage manufactures, patisseries, and Michelin stared chefs. Our Tahitian vanilla beans are grown and harvested on a single-family estate. In operation for 5 generations, the quality of vanilla speaks for itself. The soft pliable touch, plump pods that contain ample seeds, and rich sweet floral aroma are really unmatched compared to other types of vanilla beans.
"Slofoodgroup sells some of the finest gourmet bulk Tahitian vanilla beans online that is available to both industry professionals and home cooks alike"- Shawn Gavin, former chef and founding team member at Slofoodgroup.
What does Tahitian vanilla taste like?
Grand Cru Tahitian vanilla beans can be found here in our shop
How to use and what to use gourmet Tahitian vanilla beans for
Tahitian vanilla beans are incredibly delicate, floral, and intoxicating to the palate. Notes of red wine, cherry, peach, and other stone fruits shine through in this incredible bean that is more subtle in its vanilla essence than a Madagascar or bourbon type vanilla bean; however its flavor and perhaps more importantly, Tahitian vanillas' aroma makes it ever more desirable to many of the worlds finest pastry chefs. Real Gourmet Tahitian vanilla beans, like ours,  have won awards in Paris and are respected by top chefs worldwide. Authentic Tahitian vanilla is respected for its floral complexity and the immeasurable depth it can add to recipes. We recommend making this type of bean the star ingredient rather than just part of many ingredients some recipes that call for vanilla flavor. These beans add tremendous and unmatched flavor to pastries, sauces, gelato, and other sweet and savory treats. Try taking your cooking and baking to the next level with our 100 percent pure Tahitian vanilla pods grown and harvested in the Society islands.
When buying gourmet Vanilla from Tahiti in our shop you will notice the following details:
Tahitian Vanilla from Tahiti have a much higher moisture content than other growing regions of vanilla . The higher than average moisture content at 55-60 percent humidity is set by the department of agriculture in cooperation vanilla farmers for the establishment and uniqueness of real Tahitian vanilla beans from the original location of its origin. .
Vanilla Tahitiensis vanilla beans are visibly plump, juicy, and full bodied with ample amounts of vanilla bean seeds (also known as vanilla caviar). The average length of each gourmet vanilla pods is 14+ cm. or 5.5 inches. but can be up to 18cm plus Because of their natural size and high moisture content, there are approximately 60-90 vanilla pods per pound depending on the average length of the pods.
Tahitian vanilla beans are also easier to clean scrap vanilla seeds from than other beans even easier than gourmet Madagascar vanilla beans. Check out this short video to see how! As is true for all our vanilla products, these beans are vegan, gluten free, and non-GMO
Authentic Tahitian vanilla is consistently the most expensive vanilla in the world. Here at Slofoodgroup we offer the best pricing and quality on real vanilla from Tahiti online. Other sellers may say they are selling Tahiti vanilla but in most cases that is just Tahitian type vanilla from Papua New Guinea or Indonesia. We have that too but don't be fooled by these imposters. These other beans are good beans but they are definitely not the real thing.
Curious as to why vanilla from Tahiti is more expensive than vanilla from other countries? Take a look at this article for a little insight
These gourmet vanilla beans from Tahiti have been certified kosher by a reputable Rabbi at EarthKosher, a Kosher Certification Agency. View all kosher ingredients here
Flavor profile of Vanilla X Tahitensis:
sweet summer cherries, ripe fruit, licorice, caramel, and star anise
Tahitian vanilla from Tahiti can be use for everyday cooking and baking. Making pure vanilla extracts, pastes,vanilla essences, soaps, lotions, scrubs and of course pastries, are only a few of the many uses. To use these overly plump type vanilla beans, try cutting off the tip of one end of the vanilla pod. Now from the opposite end, take the back of a knife and slide the blade up the length of the bean. Watch as the vanilla seeds easily slide out of the bean like a piping bag. You can also view a video of how to remove the seeds from a Tahitian vanilla bean here.
User tip for using that empty vanilla bean pod after removing the seeds: dry the empty pod and make ground vanilla bean powder. The pod of the vanilla bean contains the just as much flavor as those seed you just scrapped from the inside. Tahitian vanilla powder is great for : ice cream, custard,, chocolate, vanilla flavored liqueurs, vanilla sugar and Tahitian vanilla extract (click here for extract grade b Tahiti vanilla.)
Frequently Asked Questions
Boasting a unique exotic flavor, gourmet Tahitian vanilla beans are delicate and sweet with distinct floral undertones and notes of red wine, licorice, cherry, peach, and other fruits as well as spices. Top chefs around the world prefer Tahitian vanilla for the bold distinct flavor and juicy pod. No other vanilla beans in the world compare in flavor to the luxurious Tahitian vanilla beans.
Tahitian vanilla beans are used for everyday cooking, baking or making pure vanilla extract. Tahitian vanilla beans are great for chocolate, ice cream, custards, and vanilla sugar. They also go great with fruits such as berries, peaches, coconuts and more.
Yes, Tahitian vanilla beans are delicious! If you have not tried vanilla from Tahiti, you are missing out and we highly recommend it. Tahitian vanilla beans are one of the highest quality beans in the world due to their distinct rich flavor profile. What are you waiting for? Add some Tahitian vanilla beans to your shopping cart today!
The most common species of the vanilla orchid, vanilla planifolia is grown in India, Indonesia, Mexico, and Guatemala. The flavor profile of vanilla planifolia is potent and probably what you're most familiar with when you think of vanilla. The taste can be described as sweet, creamy and rich. These beans are thicker and longer compared to Tahitian Vanilla beans. Tahitian vanilla beans are grown in the South Pacific. The flavor profile can be described as delicate and sweet with floral undertones and notes of red wine, preach and cherry. Due to the floral aroma, it is commonly found in fragrances. These beans are shorter and plumper compared to vanilla planifolia.
Customer Reviews
Customer Photos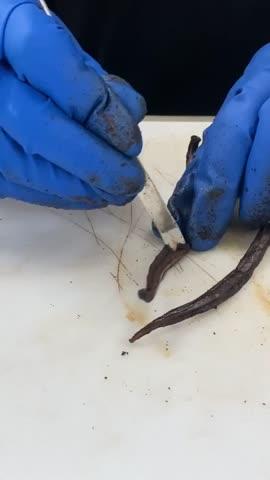 i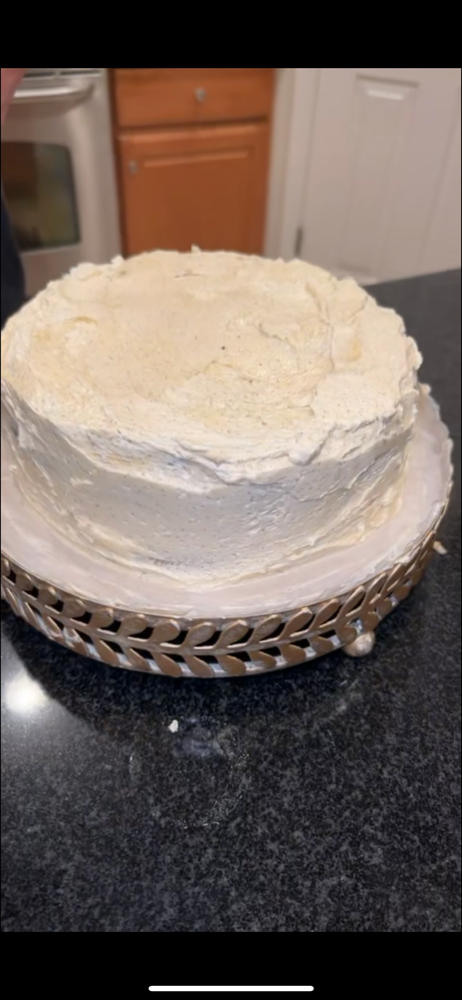 i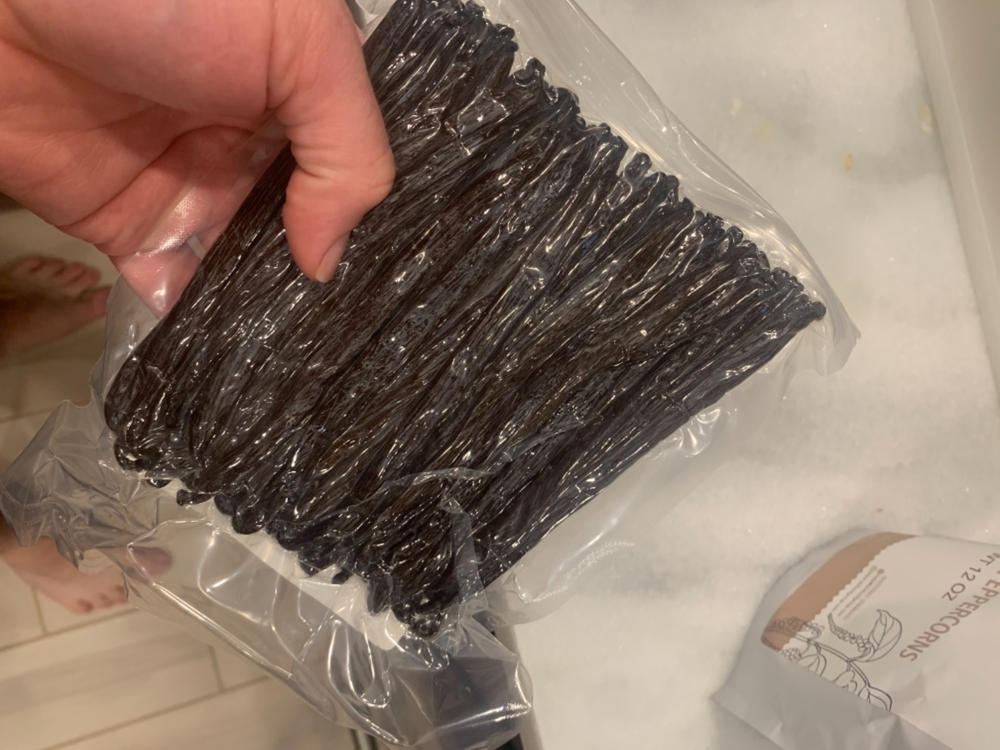 i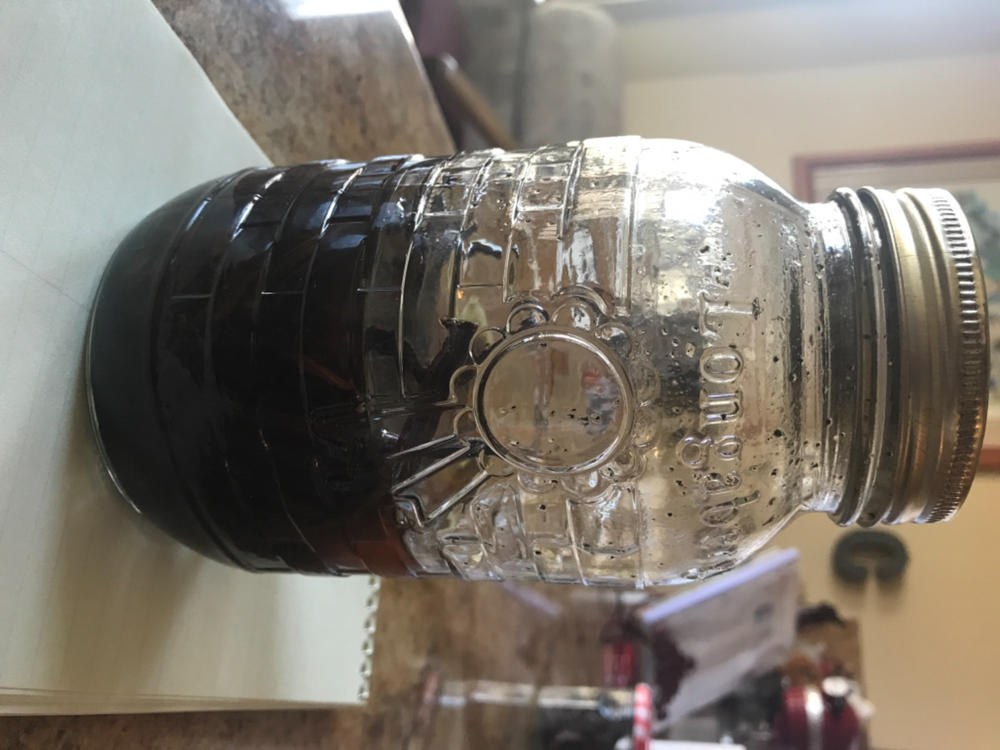 i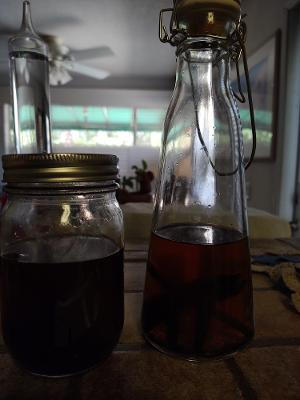 i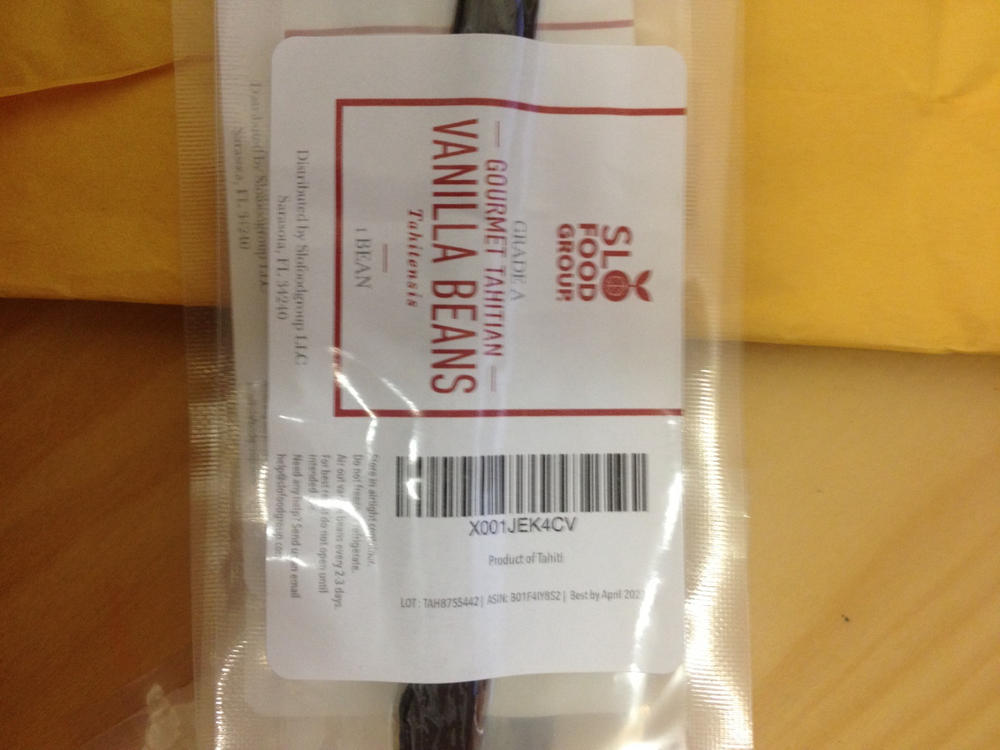 i
Write a Review
Ask a Question